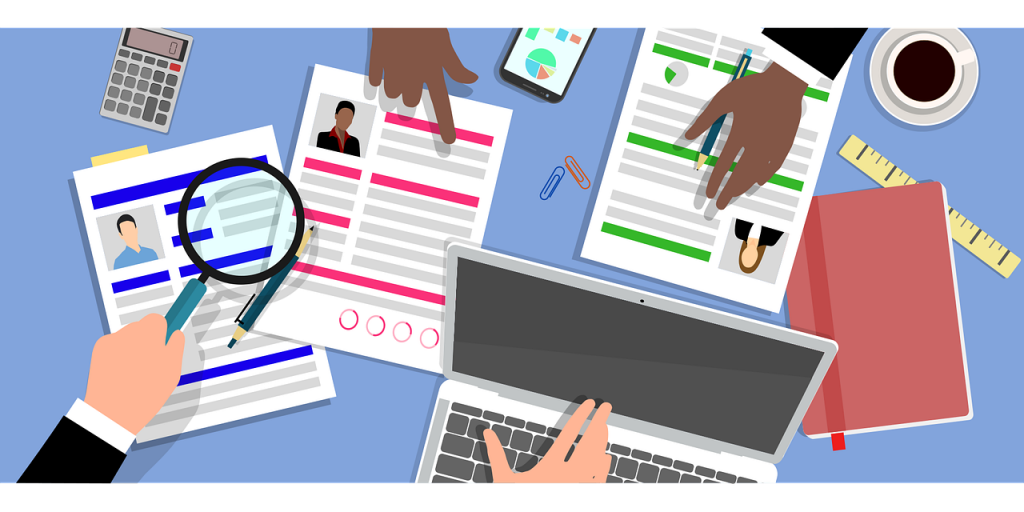 Turbulence and Magnetic Reconnection in Earth's Space Environment
Requirements:
MSc in physics, mathematics, informatics, astronomy or related disciplines
knowledge of English (to the extent necessary to conduct research and to present the results to international scientific community) and ability
to critical study of scientific literature
to develop and apply new concepts
creative approach to solving scientific problems
to work in a team
Description of tasks:
research within the project topics in agreement and under the direction of the grant Principal Investigator Prof. Dr. hab. Wiesław M. Macek
analysis and modeling of turbulence and reconnection in the space environment
publication of the results obtained in the referred scientific journals
work on Ph. D. thesis within the project
More information, see: Project's abstract and description for general public.
Conditions:
2 500,00 PLN/month scholarship paid as part of the project (possibility of combining grant with doctoral fellowship)
maximum duration of the grant: 36 months
project launch planned: February 2022
Required documents:
Application for enrollment in the doctoral school together with the consent for the processing of personal data for the purposes of the recruitment process and the confirmation of having read the present rules and regulations.
Certified copy of university diploma or the certificate of graduation. If a candidate is not in possession of the above mentioned documents, he is obliged to submit it before being enrolled in a doctoral school.
The certificate of academic record together with evaluation for undergraduate and graduate studies or the record and evaluation for the long-cycle master's degree program.
Curriculum vitae including the course of candidate's education and employment.
Covering letter with a short description of the candidate's personal interests, scientific achievements, the list of publications, information on their involvement in scientific activity
Certificates or other documents confirming the level of English language skills, if applicable.
At least one recommendation letter from the current scientific supervisor or other member of academic staff concerning the candidate's previous scientific activity.
Application deadline: 16 February 2022
Additional informations: macek@cbk.waw.pl or (macek@uksw.edu.pl). Formal details in the secretariat of Mrs Monika Kowalczyk (studium@cbk.waw.pl) tel. +48 22 496 6236.